Blog Home
Read in March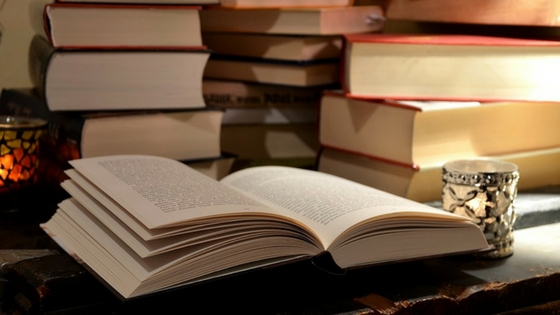 The 100 Memorial Blog is highlighting the Cambridge Public Library system and a few books we think you should read this month. We hope that you find some time in your busy schedule to pick up a book or two at your local library before March is through!
The Cambridge Public Library has several branches in the city. The closest branch to the 100 Memorial Drive apartments is the Central Square branch. It's just seven minutes away from home. You can find directions to the library here.
The library holds several events each month — including book groups! Book groups offered at the library include a Nonfiction, Contemporary Reading, and Great Books reading group. You can find out more information about book groups offered at the library here. You can find out more about the events and classes at each branch of the library here.
The library offers museum passes to anyone who holds a Minuteman library card. Museum passes are valid at several museums in the Cambridge-Boston area. You can find out more about checking out museum passes and putting passes on reserve by following this link.
We also have a couple of book recommendations for you to check out this month:
Americanah by Chimamanda Ngozi Adichie
Ifemelu and Obinze fall in love in school. When Ifemelu immigrates to America, they eventually lose contact until life brings them together again. Obinze and Ifemelu travel far from home — and then come back — in this love story.
The Hungry Tide by Amitav Ghosh
Piya travels to the Sundarbans to study river dolphins and discovers a bond with a local fisherman, Fokir. Meanwhile, Kanai Dutt tries to unravel the mystery of his uncle's life. Narratives intersect and blend in The Hungry Tide.
Do you have any book recommendations for us? Leave us a review in the comments. Thanks for reading the 100 Memorial Drive Blog. We hope that you have a great month here in Cambridge, MA!